Miele events
Miele means much more than having the best possible appliances.
It's about enjoying a lifestyle rich in quality - every day.
That's why we are pleased to offer a series of classes and events that bring Miele to life.
Events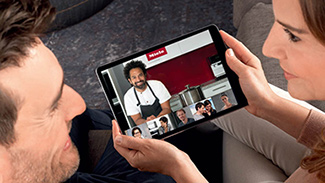 Miele Cooking Classes
---
Designed to allow you to discover and learn more about our iconic appliances. Let our Product Expert demonstrate how Miele appliances will transform the way you live every day.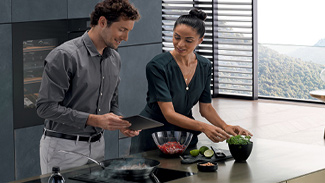 Bread & Butter Breakfast
---
Get to taste our freshly baked pastries right out of our oven. Miele doors are always open every day from 10 am to serve you and your loved ones.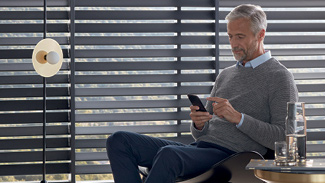 Morning Coffee with Miele
---
Have you tasted our coffee yet? Miele offers you world-class coffee imported directly from Germany to give you the flavor of our worldwide best seller coffee machines.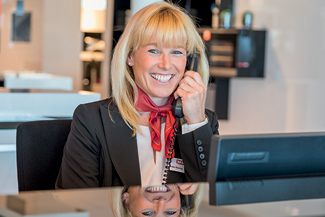 Sales Consultations
---
We are pleased to offer various types of consultations to meet your individual needs and preferences. Our experts are here to assist you in selecting and placing an order for your Miele appliances.